This is Marek!
A Growing
teenager
He has friends, school, and some odd jobs but there is no stable adult man in his life to trust.

No one to discuss difficult situations with, learn how to make healthy life choices from, to show a healthy perspective, to mentor him...

And Marek has been making some damaging choices…
This is Andrew.
He is a Christian, attending church, following Jesus teaching, and growing in his faith. He lives and works in the same city.
Andrew understands Marek's need for a
mentor

and is willing to invest personal

time

in Mareks future. He knows that:
+ meeting regularly
+ listening
+ sharing experiences
+ helping set goals
+ encouraging
+ showing God's love and valuing Marek.

could totally change Mareks future. It could help him to have a new and healthy perspective.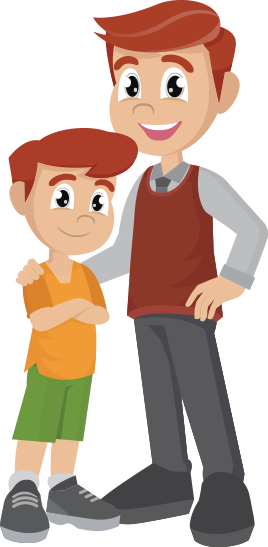 Our goal is to Inspire mentors
helping them to connect with teenagers and to invest in their future.
...and you can
BE THE ANSWER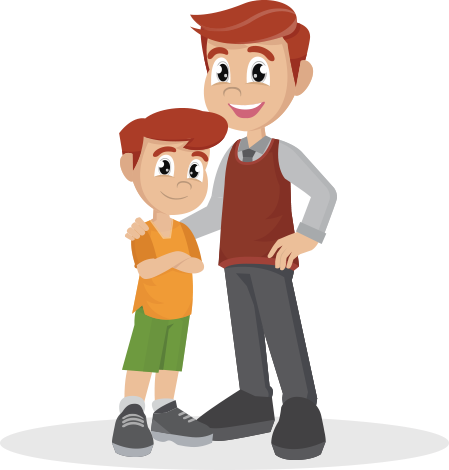 Being a mentor is practically becoming
an older friend, a good example, an encouragement
in order to help a young person make healthier life choices, learn about Christ and have the chance to live the life that they were designed for
We invite Christians who are part of a church and growing in their faith to become mentors for a small group of 1-4 teenagers.
Make a small commitment of time, love and acceptance as you connect with your teens weekly for at least an hour over one school year and see the difference it will make in their lives, and yours!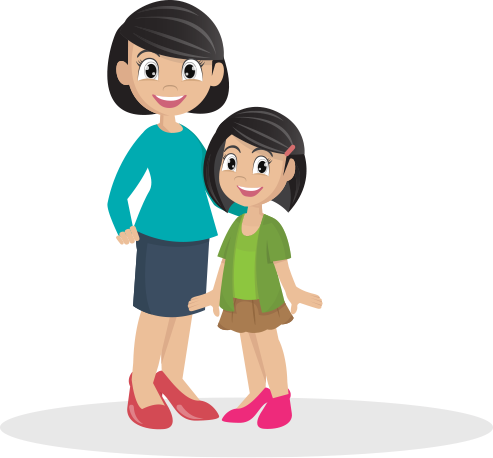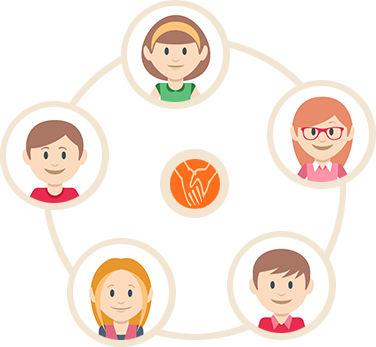 As a mentor you will not walk alone —
You are joining a community of Christian mentors!
We support mentoring by providing:
fellowship, prayer, encouragement, training, and planning

in a monthly peer meeting
Latvian Biblical Center, 2nd floor
Lačplēša 117 street, Riga
If you are interested to participate, you are welcome; please inform us ahead by e-mail stjanz@gmail.com
Latvian Biblical Center, 2nd floor
Lačplēša 117 street, Riga
If you are interested to participate, you are welcome; please inform us ahead by e-mail stjanz@gmail.com